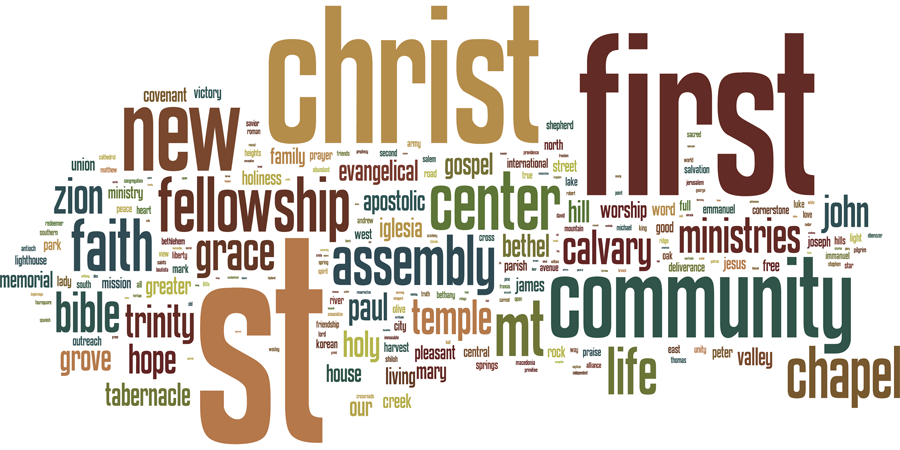 Churches and Synagogues are now using SMS, Email, Social Media and Voice alerts as an effective means of communication to reach out to its ministry. Religious Organizations both big and small need to create awareness of various programs and activities to run their organizations efficiently and with little cost. Message Sender offers you the tools and technology to drastically improve communication among new and existing members yielding in increased participation.

SMS alerts powered by messageSender is an innovative
way to stay in touch with the congregation that is "quickly
changing and always on the move". Easily upload and
organize contacts in groups and schedule outgoing text
messages to existing or new members effectively with just
a click of a button from any internet enabled device, PCs,
MACs, smartphones, tablets and ipads.
Key Benefits:
Web enabled with no-downtime and back up redundancies to deal with. It's more software. Less IT.
Our mass notification system provides an integrated, multi-channel approach to contact community of any size, without any geographical restrictions.
Completely in the Cloud we use leading SAS 70 TYPE ll servers and guarantee 100% uptime. The efficient technology allows you to send thousands of messages within minutes.
Message Sender can be used whenever you need to share info with your audience or vice versa.
Additional Benefits:
Broadcast your program dates and locations
Send out Daily bible verses
Involve members in prayer requests
Send out notices of meetings
Remind club dues payment
Remind members of donations and fundraisers
Broadcast emergency notifications
Broadcast emergency Closings due to weather
Improve internal communication among members
Broadcast new church locations and church events
Announce exciting giveaways
Inform Small group updates
Boost attendance on Sunday