SMB Employee Alert System
Our vision is to empower small and medium business segment with tools necessary to put in place an effective emergency
notification service, yielding an improvement in employee safety and effective communication. We offer a seamless and
scalable solution which enables businesses to operate with agility and exceed expectations.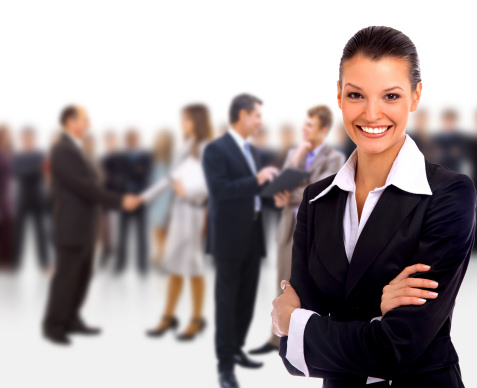 Message Sender provides smart communications solutions to small and medium size businesses around the world. We provide emergency notification service to corporations that employ anywhere from 5000+ employees, helping our clients achieve maximum operational efficiency. We offer you the tools necessary to put in place an effective emergency notification service, yielding an improvement in both safety and employee communication. Our mass notification system provides an integrated, multi-channel approach to contact a corporation of any size, without any geographical restrictions.

Key Benefits:
SMS, E-mail, Social Media and Voice communication are unified into a single yet comprehensive alert system for broadest message dissemination to the target audience.
Deep industry experience, a skilled team and latest technology allows us to provide our clients with powerful, yet easy to use bulk text message software.
Industry-leading SAS 70 TYPE II servers and guarantee 100% uptime.
Scalable as needed, our cloud-technology guarantees delivery of your messages instantly through our emergency notification service.

Additional Benefits:

Build credibility and loyalty with their employees
Reduce the likelihood of emergencies and critical incidents
Minimize the impact on employees; Resolve incidents more quickly.
Facilitate the return of the site to normal operations as soon as possible.
Provide assurance to all concerned that your company is taking every
measure and using all means of communication to relay important
information in a timely manner.
Reduce communication costs.
Gain operational efficiencies.
Secure platform. Reliable infrastructure.
Unlimited and unrestricted usage is included in the base price.
There is no additional user or messaging fees.
MessageSender™ EmployeeAlert System is designed for instant communication with entire community in the event of an emergency. In addition, this system can be used for a variety of other non-emergency communication needs such as:
Marketing
Schedule changes
Event Promotions
To broadcast any policy changes
Weather notifications, etc